CORPORATE
DIGITAL SIGNAGE
CORPORATE DIGITAL SIGNAGE
DIGITAL SIGNAGE
EMPLOYEES
ORGANISATION
PRODUCTIVITY
Only 13% of employees worldwide are engaged at work. Gallup's State of the Global Workplace study In other words, only about one in eight workers are psychologically committed to their jobs and likely to be making positive contributions to their organizations. The bulk of employees worldwide – 63% – are "not engaged," meaning they lack motivation and are less likely to invest discretionary effort in organizational goals or outcomes. And 24% are "actively disengaged," indicating they are unhappy and unproductive at work and liable to spread negativity to coworkers.
Read More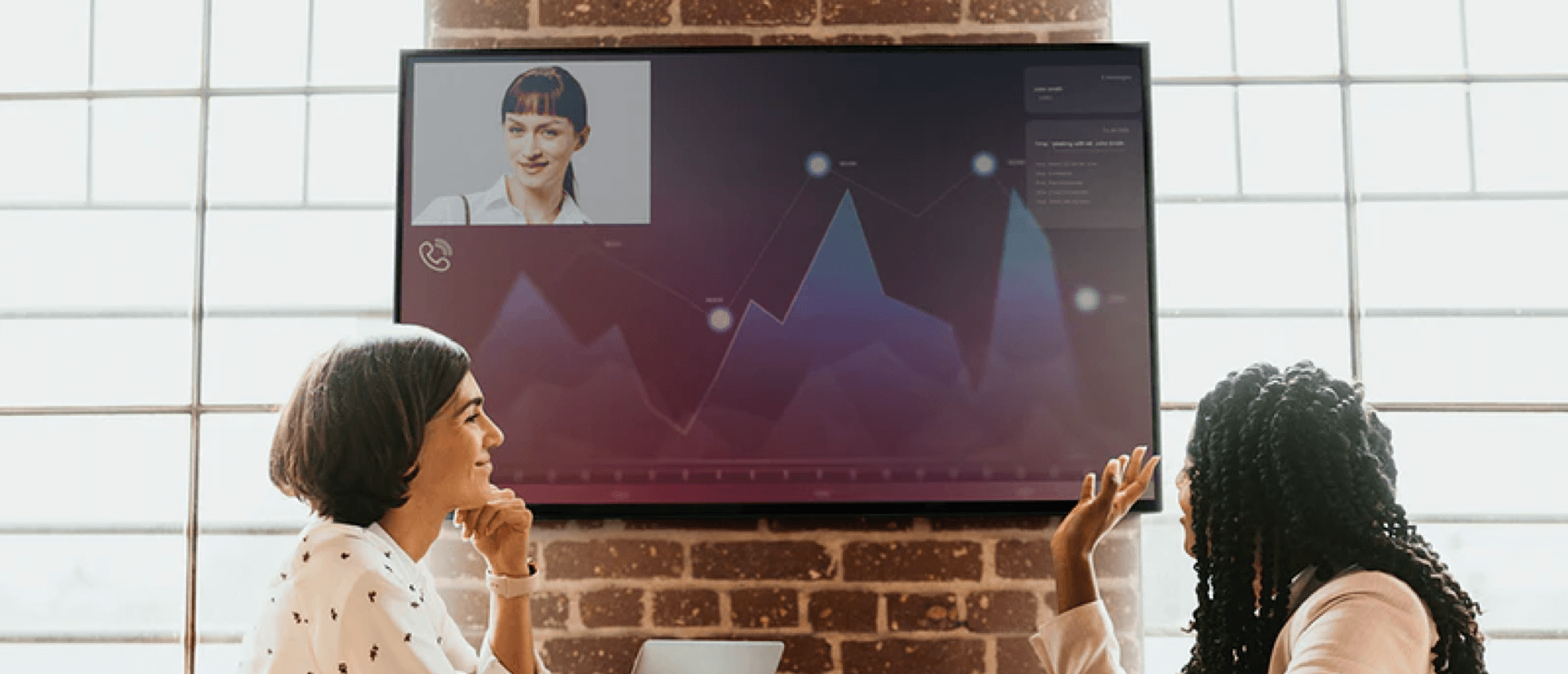 CORPORATE
DIGITAL SIGNAGE
COMUNICATION
CORPORATE DIGITAL SIGNAGE
EMPLOYEES
OFFICE
It is said that we humans remember (create memories of) those situations/moments/ events that have engaged at least 3 out of our 5 senses – Feeling (Touch), Taste, Sight, Smell & Hearing (Sound). In this era of information overload, could we then apply the above techniques to our critical communication, and gain that elusive mind space of our target audience? Yes. It is possible. Almost 90% of all official communication has at least two of these sense(s): Sight – Visual, Hear – Background noise, or Feel – Words (tone of voice).
Read More