Why digital signage software for Windows?
Most popular operating system
Windows is one of the most used operating systems in the world. With consistent updates, Windows offers smoother performance and an enhanced user experience. Show engaging digital signs that align with your business needs.
Compliant with corporate policies and security standards
Windows is designed to meet the stringent security requirements of modern enterprises. Many businesses worldwide have standardized on Windows due to its compatibility with a wide range of enterprise software.
Versatility in hardware support
Whether it's the compact Intel Compute Stick, various thin client solutions, or mini PCs, Windows can run on a diverse range of devices. Utilize Windows digital signage software for its compatibility.
Easy installation and low setup cost
With Windows user-friendly setup wizard, easily install or upgrade the OS without requiring deep technical knowledge. Running Windows digital signage player is easy and convenient.
Get Pickcel digital signage software for Windows today!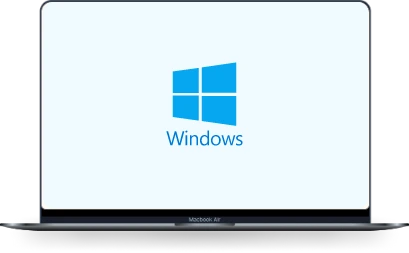 Supported Windows device models
Pickcel signage software supports a variety of Windows platforms.
Want to make your digital signage screens complement your business needs?