Transforming the Way Brands Communicate, One Screen at a Time.
You work hard, your marketers lose sleep over growth stats and your sales executives are hooked to the phone— all so your customers know you're there. At Pickcel, we are committed to deliver your business the attention it deserves.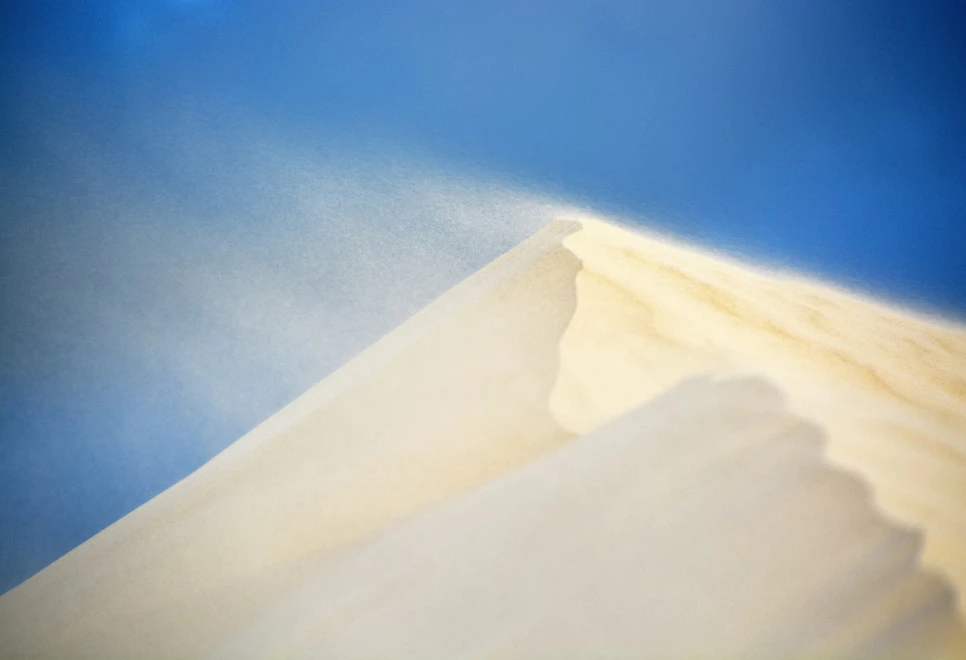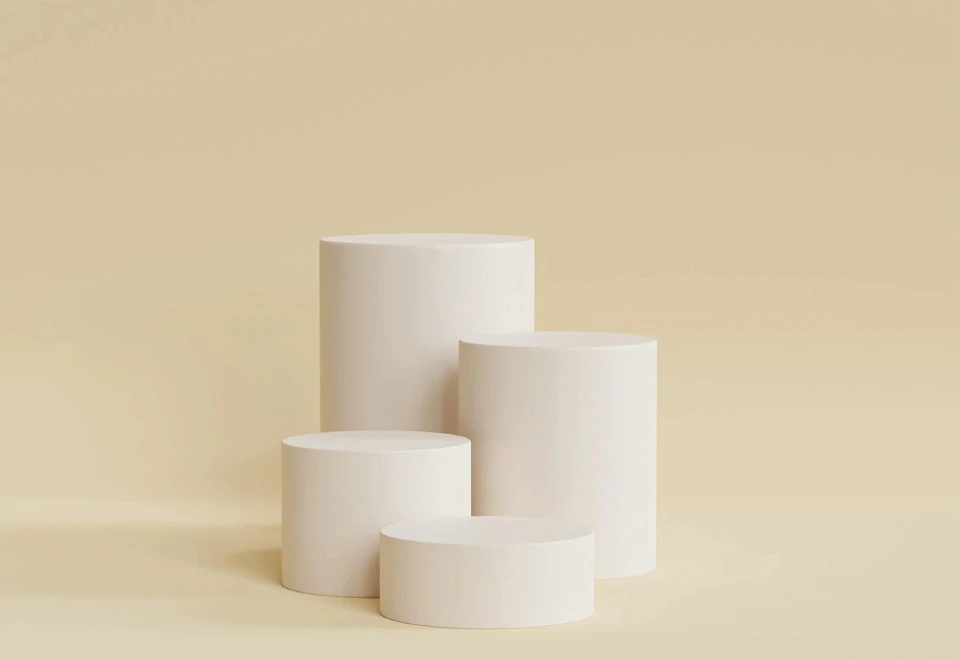 Beyond Business: We Are Spearheading Change.
Once upon a time…screens only brought us domestic entertainment. They evolved and started to penetrate the business world. Now, they are ubiquitous. We are part of yet another evolutionary phase when screens are helping doctors connect remotely to solve medical emergencies, or students absorb complex academic concepts.
The Impact We Bring
We are creating a smarter, more productive world.
Meet The Humans of Pickcel

Basudev Saha
Founder and CTO
Rajesh Bhattacharjee
Founder and CEO

Abhishek Kumar
Business Development Specialist

Ajit Kumar
Software Developer


Akash Ranjan
Business Development Manager

Arnab Bagchi
Digital Marketing Associate
Aiswarya Sudhir
Software Developer

Deblina Chatterjee
Senior HR Manager
Dibyajyoti Roy
Customer Success Associate

Karthik Bharadwaj
Sr. Software Engineer
Ishika Dhawan
Content Marketer & Copywriter

Sayantan Bandyopadhyay
Product Designer
Namrata Chakraborty
Content Marketer & Copywriter
Nikunj Thanki
Digital Marketing Specialist
Nishant Kumar
Web Developer

Pijush Rana
Flutter Developer

Prasenjit Saha
Tech Lead Mobile App


Raju Chittampalle
Tech Lead Web Application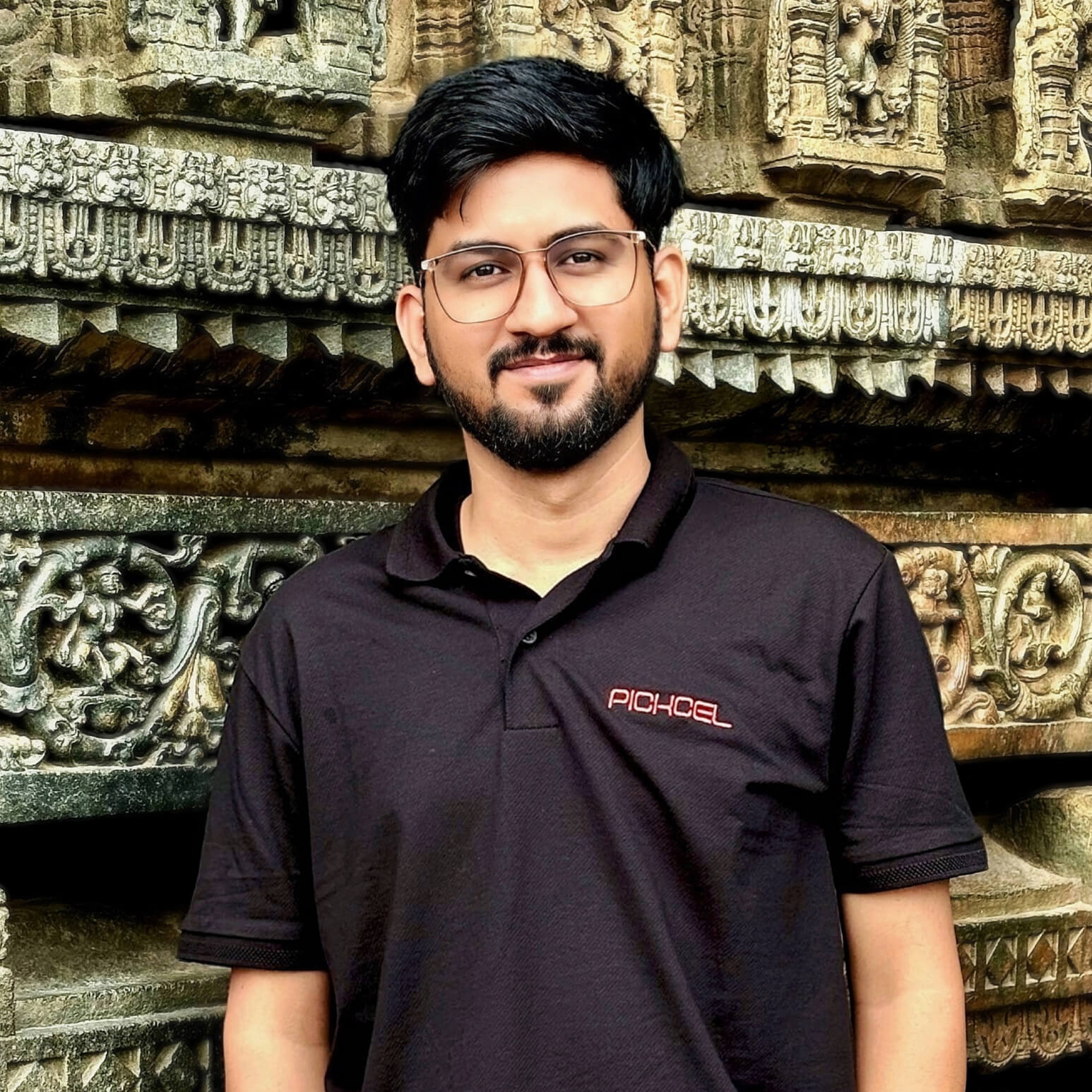 Ritesh Jangir
Software Engineer
Rohitsing Rajput
QA Engineer
Sagar Vishwakarma
Visual Designer

Vamsi Krishna Reddy
Project Manager

Vijendra Jayaram
Senior Operations Manager
Life at Pickcel
At Pickcel, we are all scientists. We love to experiment. And we don't mind failing. What matters is that we do get our Eureka moments every now and then. The Pickcel team is driven by energized discussions, free flowing ideas & celebrations. That's where our interesting product ideas come from!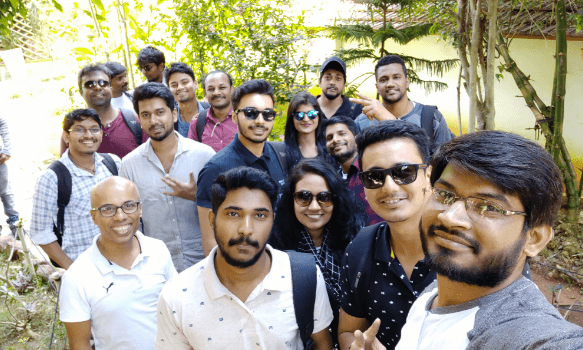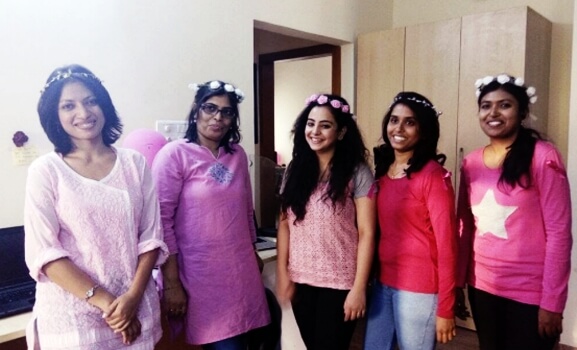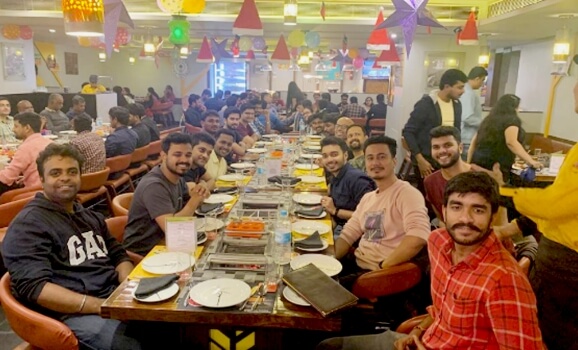 Start Your Journey with Us