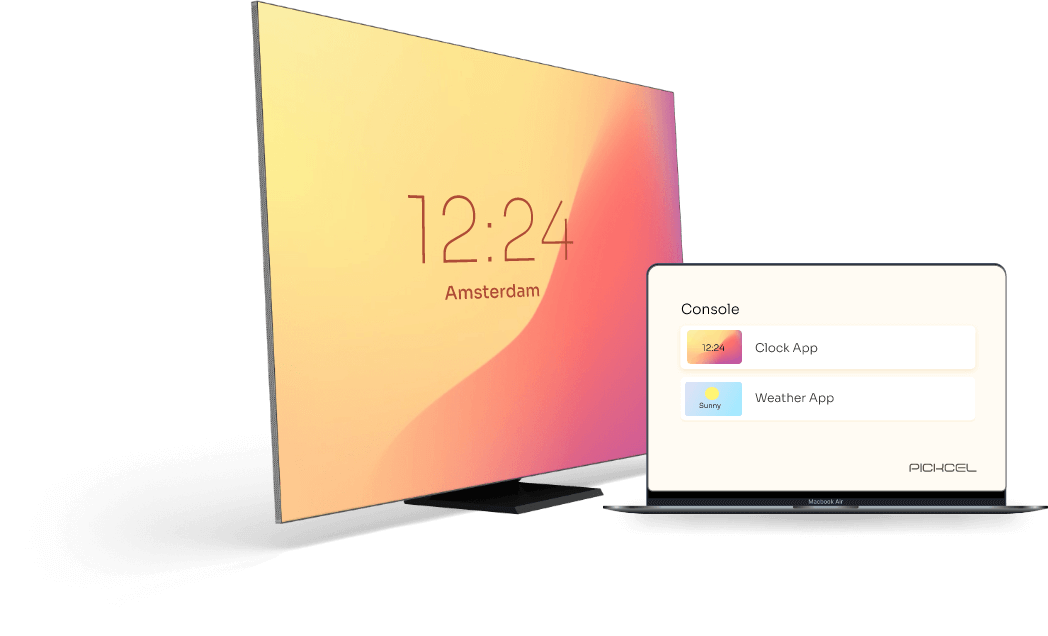 Why do organizations need integration &
automation of content flow ?
Your screens won't serve you well unless you play the right content. At the right time. In the right place.
Content is not king unless it's contextual
Predefined content needs planning & design time
Automated content sourcing equals better human resource utilization
Real-time information keeps your digital signage fresh & relevant
Our Existing Platform Integrations
We have integrated with tools for optimal use of screens.
Go to Appstore
Digital Signage Integrations with Internal Servers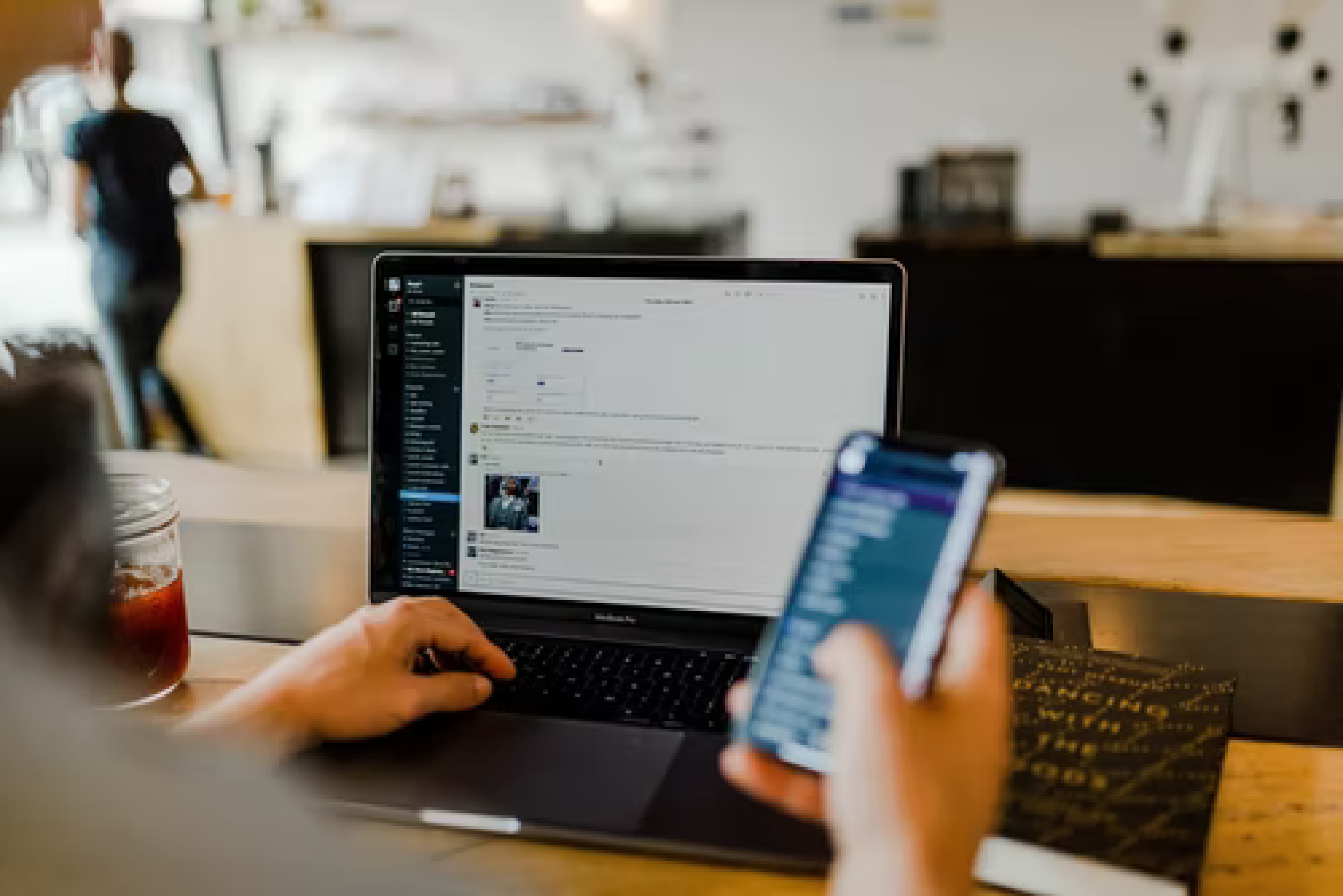 B2B Software Applications
Pull data from your business intelligence software and show the dashboards & KPI metrics on digital screens.
-ERP
-CRM
-HRMS
-Ticket Management/ Support Desk System
-Meeting Room Booking Software
-Desk Booking Software
-Visitor Management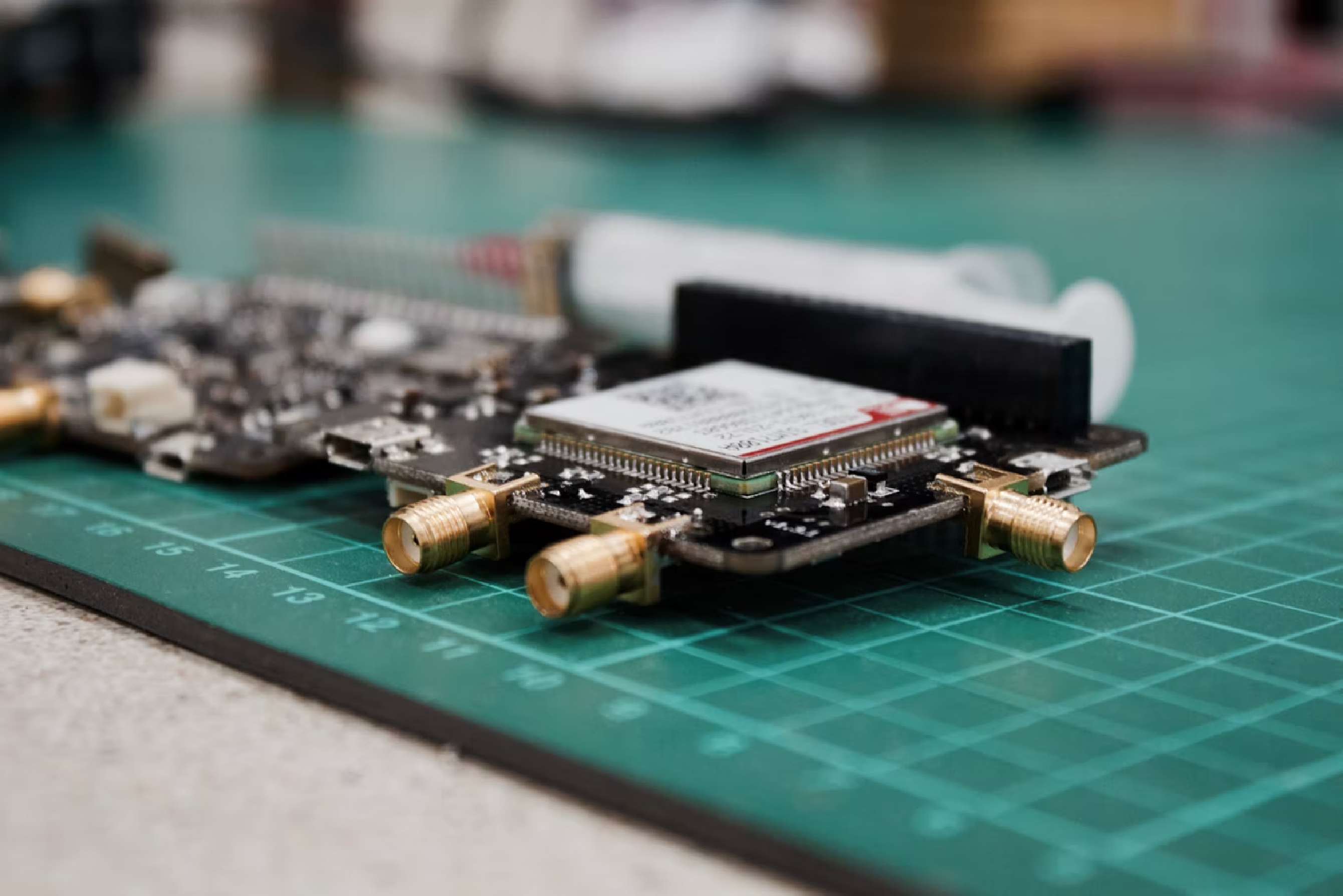 IoT Systems Integrations
Show information from various IOT devices & sensors on screen. A perfect solution for manufacturing plants, laboratories, and industries that rely on inter-device interactivity.
Read the Embassy Case Study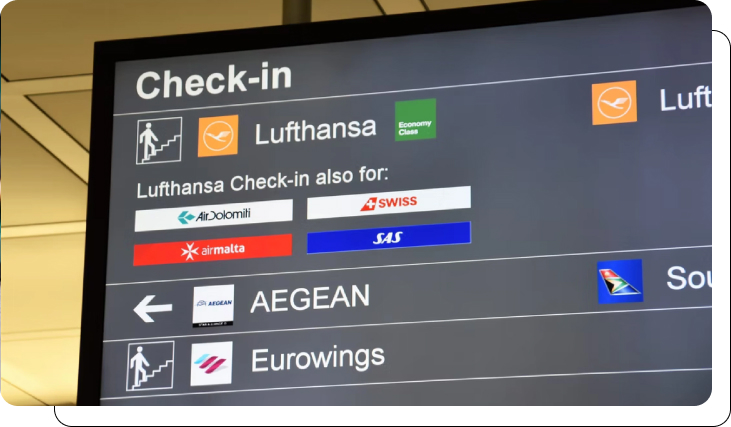 Intelligent Transport System Integrations
We can integrate with all kinds of intelligent transportation software like Automatic Vehicle Location Systems (AVLS), Vehicle Dispatch Software, Depot Management Systems (DMS).
Get custom-built solutions like Flight Information Display Systems (FIDS) for airports or general Passenger Information Display Systems (PIDS) for bus stops & railways.
Pickcel solution for Smart transportation
POS/Billing Integrations
Sync your point-of-sale (POS) systems with digital screens.
Play advertisements and product promotions when the screen is idle.
Order Management System
Display customer order status, estimated time of order dispatch & other content on your restaurant TV screens. Integration with food ordering apps, menu boards and other service-management tools is possible.
Read the HungerBox Case Study
Emergency Alert System / CAP Integrations
Connect your private emergency systems or CAP (Common Alerting Protocol) servers with digital signage to get a pan-campus or a specific region-wide alert notification.
Single Sign-On (SSO) Integration
Unify your organization applications with digital signage through SSO integrations. Simplify user-access across large enterprises or departments to maintain faster operation speed.
Social Media Platform Integrations
Bringing the live feeds from social media platforms requires integration between third-party applications and your digital signage software.
News App Integration
Need to follow the headlines from your favorite media house or local news channel? We can integrate and custom-design an app for you, in the language of your choice.
How We Create Content Automation & Smart Content
The scope of technological integrations with digital signage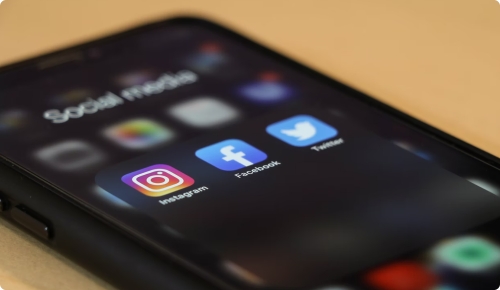 Content syndication
Do you need to show the latest feeds from social media, news channels or practically any website on screen? We have created apps that lets you channelize content from various sources.
Example: RSS Feeds, News Feeds, Social media apps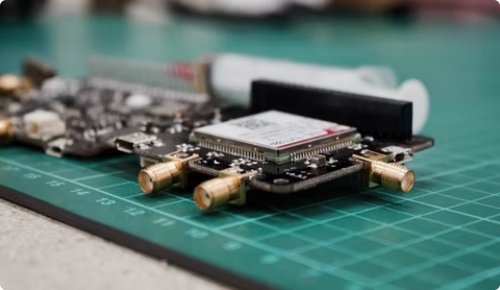 Sensor-based Intelligence
We can integrate with sensor-based technologies such as touch & motion sensor, voice & face recognition systems, RFID, and proximity sensors.
Example: Programmatic advertising
API Integrations with Enterprise In-house Applications
API integrations allow assimilating data from any third-party server. The data can then be presented on digital screens.
Example: Integrations with BI tools, project management dashboards, communication apps like Slack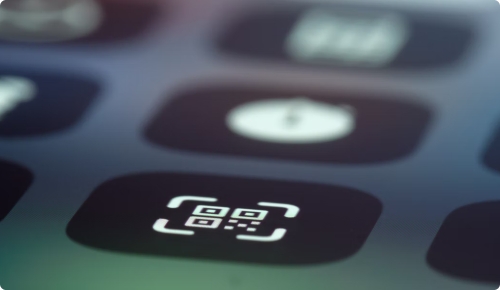 QR Code Accessibility
We can create solutions with QR code plug-ins that can allow users to scan and view your content on mobile screens.
Example: Digital Product Catalog, Digital Menu Board, Digital Discount Coupons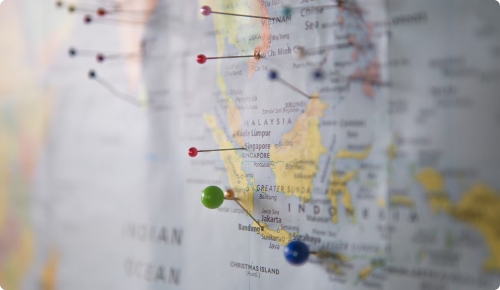 Content driven by Location Awareness
Intelligent and automated distribution of content based on geographical parameters, language, weather, currency & screen groups.
Example: Playing content in specific regional languages based on programmed instructions.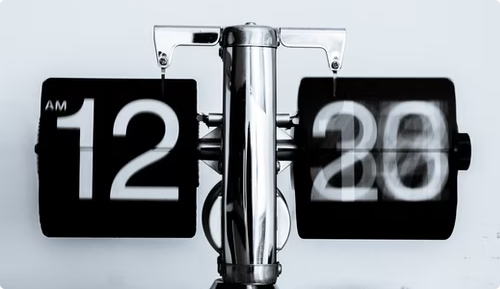 Content driven by Time Awareness
Creating smart digital signage screens that are self-aware of what content will play at which time. It can be achieved through simple content scheduling.
Example: Menu day-parting, advertisements through seasonal timelines.
Enjoy Existing Integrations
Get 60+ pre-baked apps and solutions. Our list of free content apps keeps expanding by the day.
Modular Infrastructure
Easily do a 'mix-and match' customization. Build on top of the existing solutions or request a novel solution for you.
Full Service
From consultation & development to deployment & maintenance, Pickcel & its service partners will hand-hold you through the process
Experienced
Pickcel has 7 Years of experience in providing consulting and integrations services to numerous enterprise clients.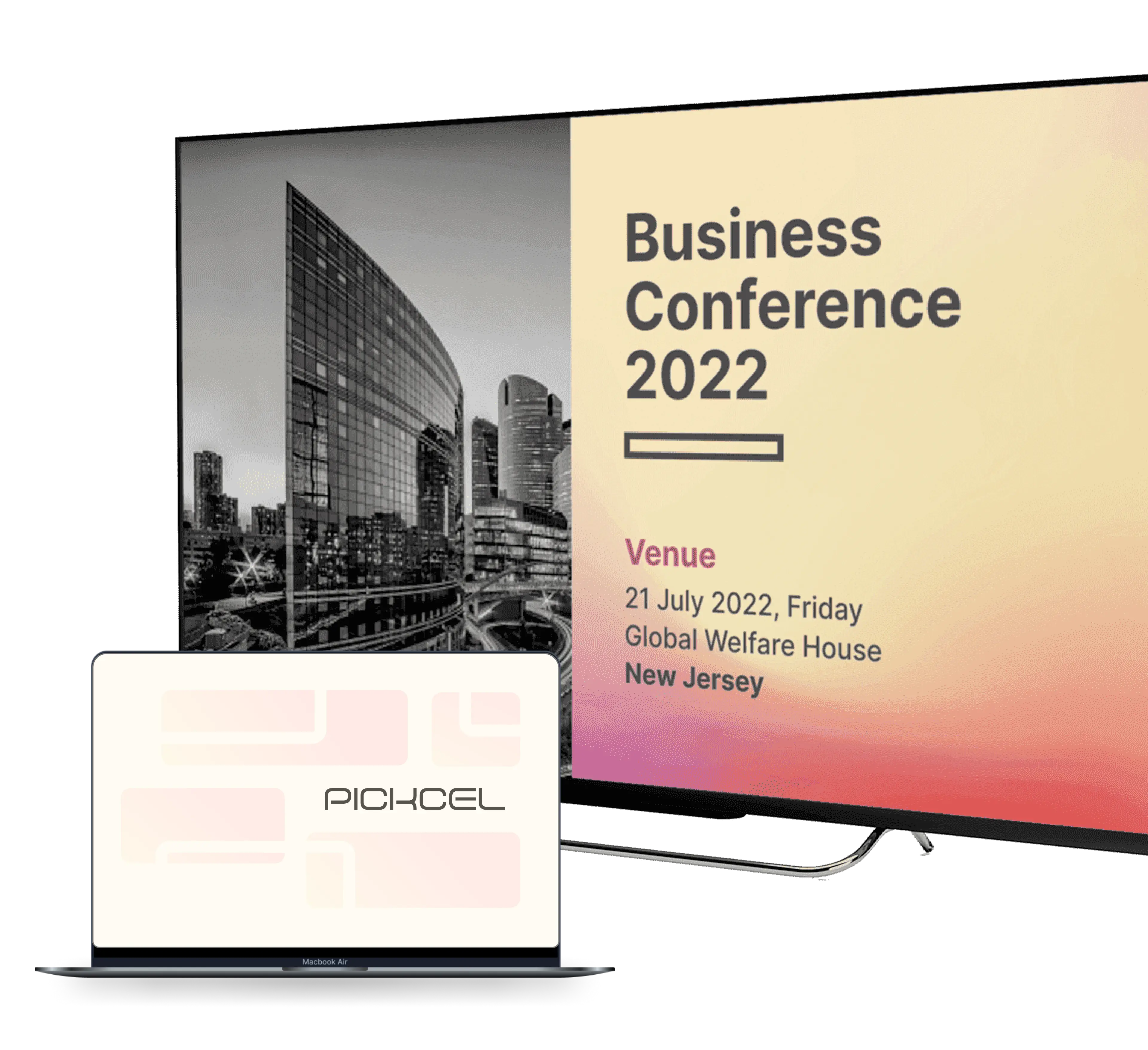 You Have Tools, We Have Ways to Connect Them.
We can connect any system with screens. We can aggressively customize.