Trusted by 5500+ customers globally
Powering 100,000+ screens across 30+ countries
A Truly Multi-platform Interactive Digital Signage Kiosk Software
Witness the joy of uninterrupted media playback and touch interactions across all displays and operating systems.
Supports all display types
Touch screen digital kiosks
IPad kiosks
Touchless digital signage (via QR Code)
Multitouch video walls
Interactive sensor-based digital displays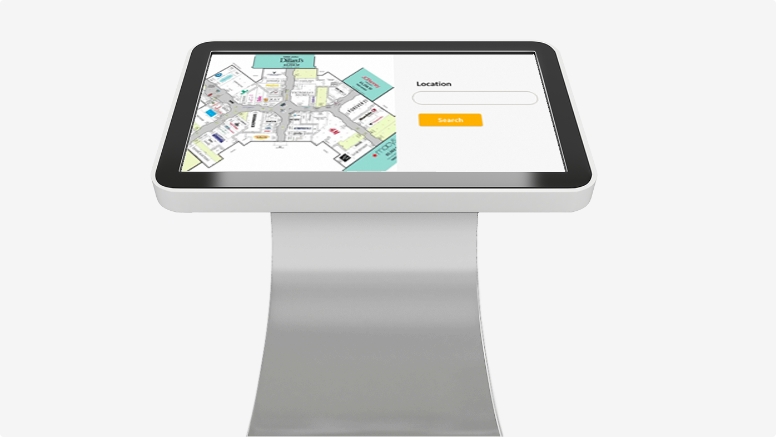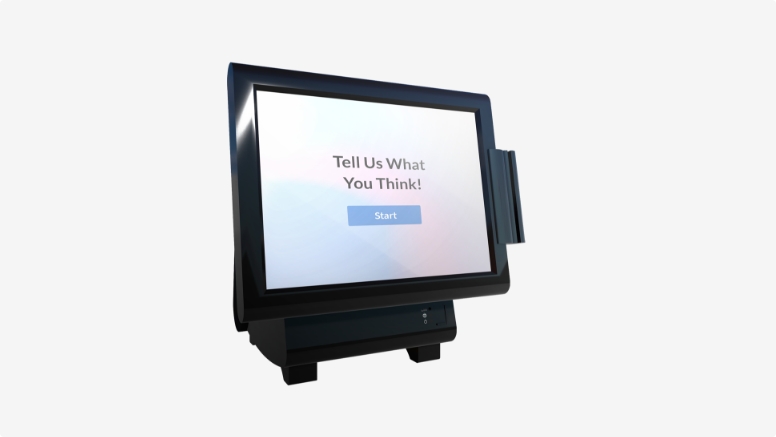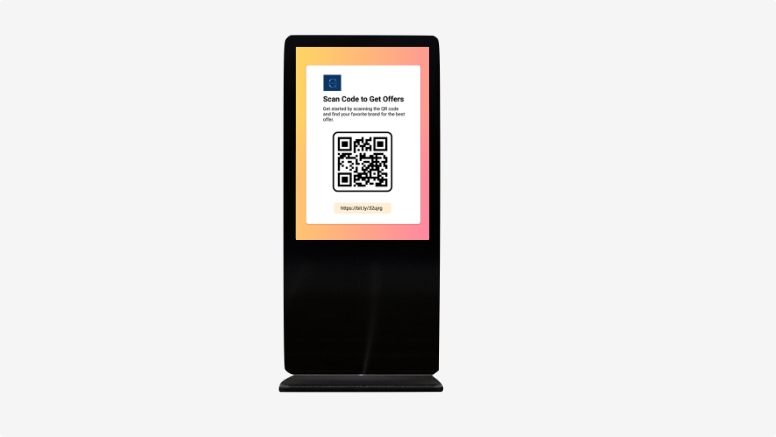 Supports all operating systems
Get All the Desired Features in Your Interactive Kiosk Software
Pickcel's interactive display software allows you to manage your screen network up to a global scale in real-time. Plus, publish scheduled and syndicated content.
1
Remote Kiosk Management
Control all your digital signage from a central CMS. Monitor device health, network status, and update content remotely.
2
Kiosk Lockdown
Our kiosk management software protects your device from unauthorized usage by securing the browser, restricting user access, and locking the device OS.
3
Component Integration
Integrate various components to streamline functions, such as PoS bill payments, restaurant self ordering, or hospital patient registration. More on customizations.
4
Fast Offline Access
Play multimedia content quicker and faster by rendering the content from local storage even on network connectivity loss.
5
Touch-friendly Interface
The clean interface of our software permits users to navigate the digital signage kiosk applications comfortably without a mouse or keypad.
6
Preloaded Interactive Apps
From QR code generators to visitor management, the Pickcel interactive kiosk digital signage software comes with a range of pre-built apps.
Our Interactive Kiosk Solutions are All-purpose
Information kiosks
Infotainment flip-books, virtual receptionist, knowledge center
Advertisement kiosks
Trigger advertisement screens, interactive digital discounts
Retail kiosks
Vending machine & PoS displays, interactive product catalogs
Health kiosks
telehealth kiosk, basic medical screening, patient self-check-in
Self-service kiosks
E-ticketing, airport boarding pass printing, restaurant self-ordering
Wayfinding kiosks
Digital building directories, live location maps, 3D-navigation
Gaming & entertainment kiosks
Gaming console, virtual tour guide, photo booth kiosks
Feedback kiosks
Feedback form submission, customer grievance redressal
Make Your Interactive Displays Functional in just 3 Easy Steps:
1
Register free with Pickcel & pair your screens to the dashboard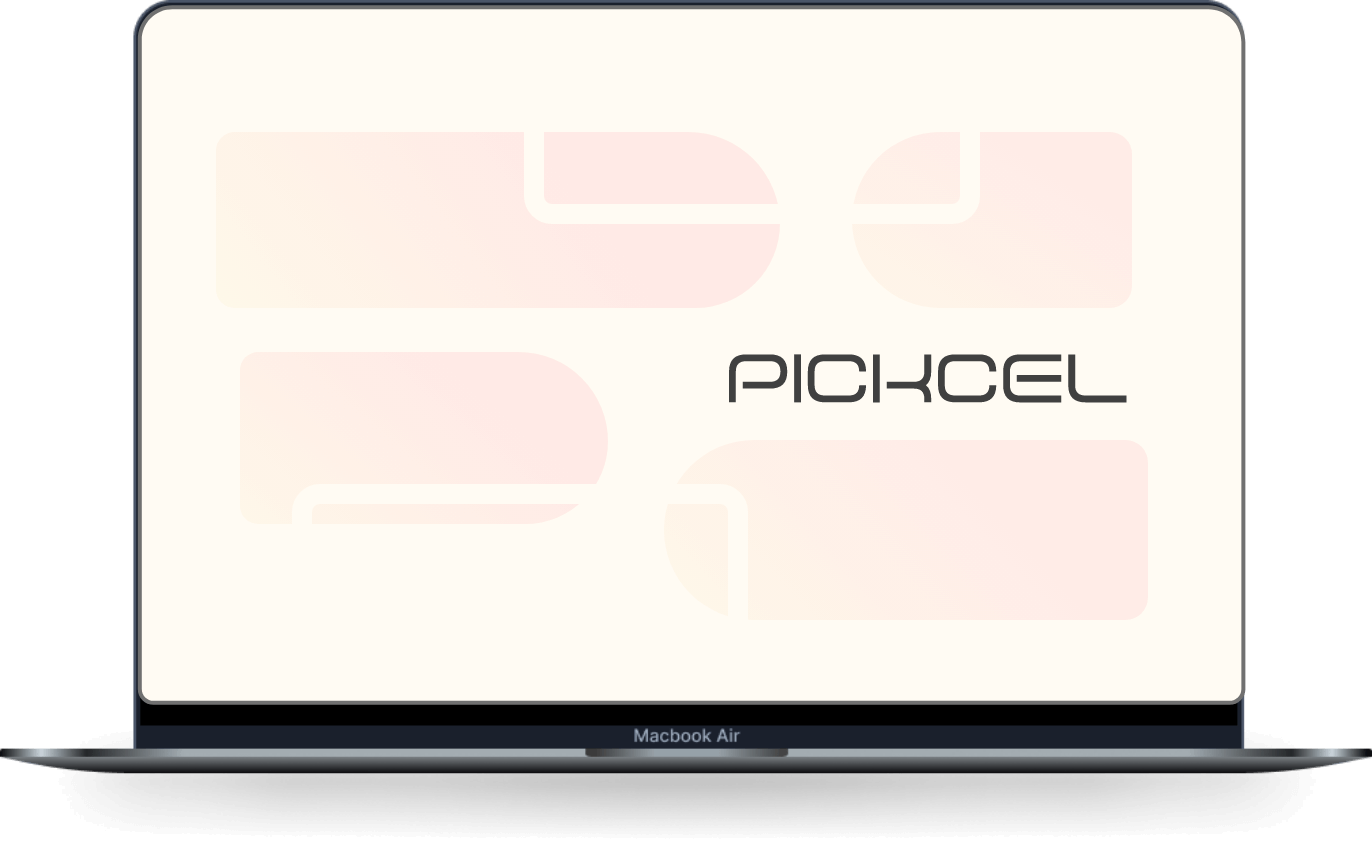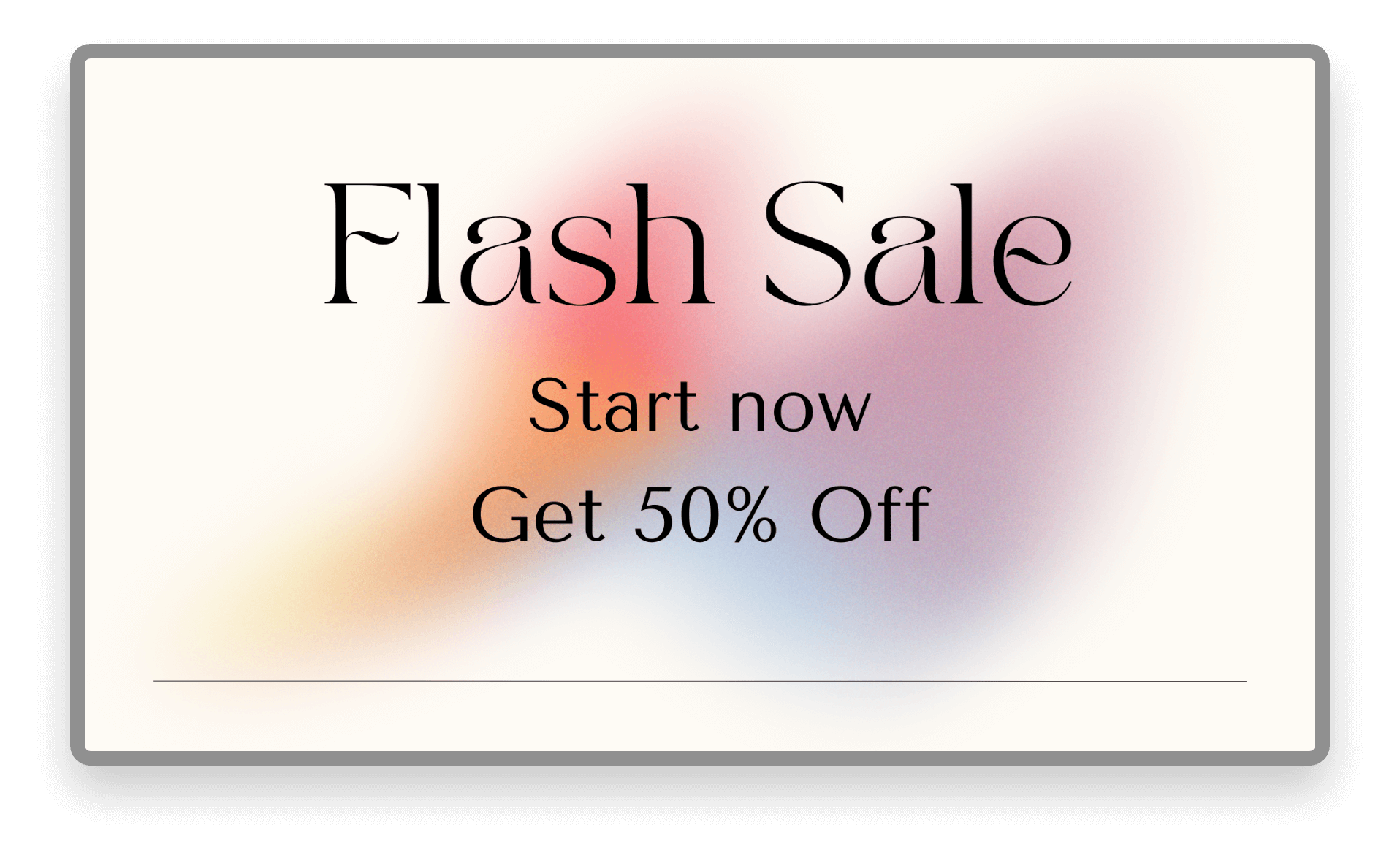 Start Free Trial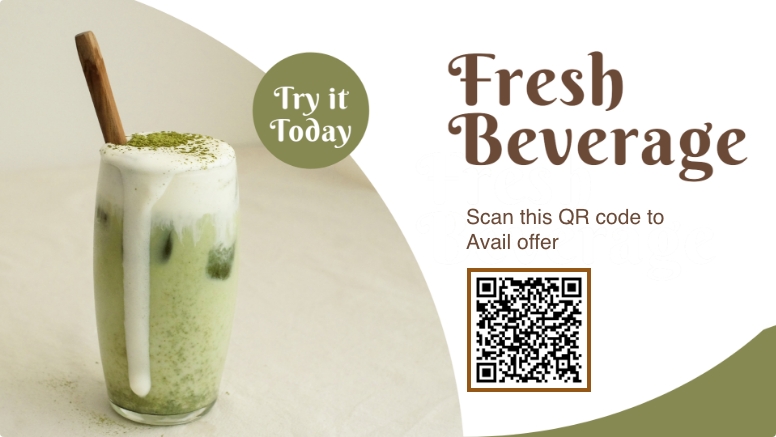 ROIs of Pickcel's Interactive Digital Signage Software
Reduce unnecessary burden on service staff
Save the cost of time by scheduling content
Enhance customer experience through personalized interactions
Understand customer behaviour through analytics
Unify outcomes via multipurpose displays (example: health screening of visitors while they self-check-in)
Businesses that Can Benefit from Our Kiosk Software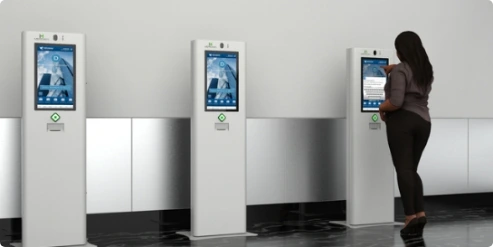 Corporate
Banks
Offices
Factories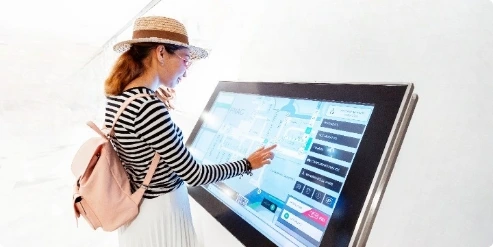 Hospitality
Hotels & resorts
Restaurants
Casinos
Amusement parks
Game & theatre
Tourism Lounges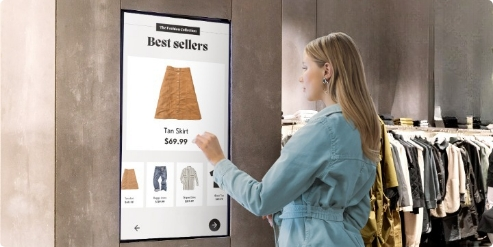 Others
Retail stores
Shopping malls
Schools & colleges
Museums Hospitals
Housing
What Makes Pickcel The Best Interactive Kiosk Software?
Option to choose Cloud or On-premise deployment
Bundled with advanced tools
Lifetime software updates & support
Mobile-accessible for on-the-move digital signage kiosk management
Quick and easy deployment
Aggressive integrations & customizations
A solution that makes your life easier.