How to use the Pickcel Live DTH App for your digital signage?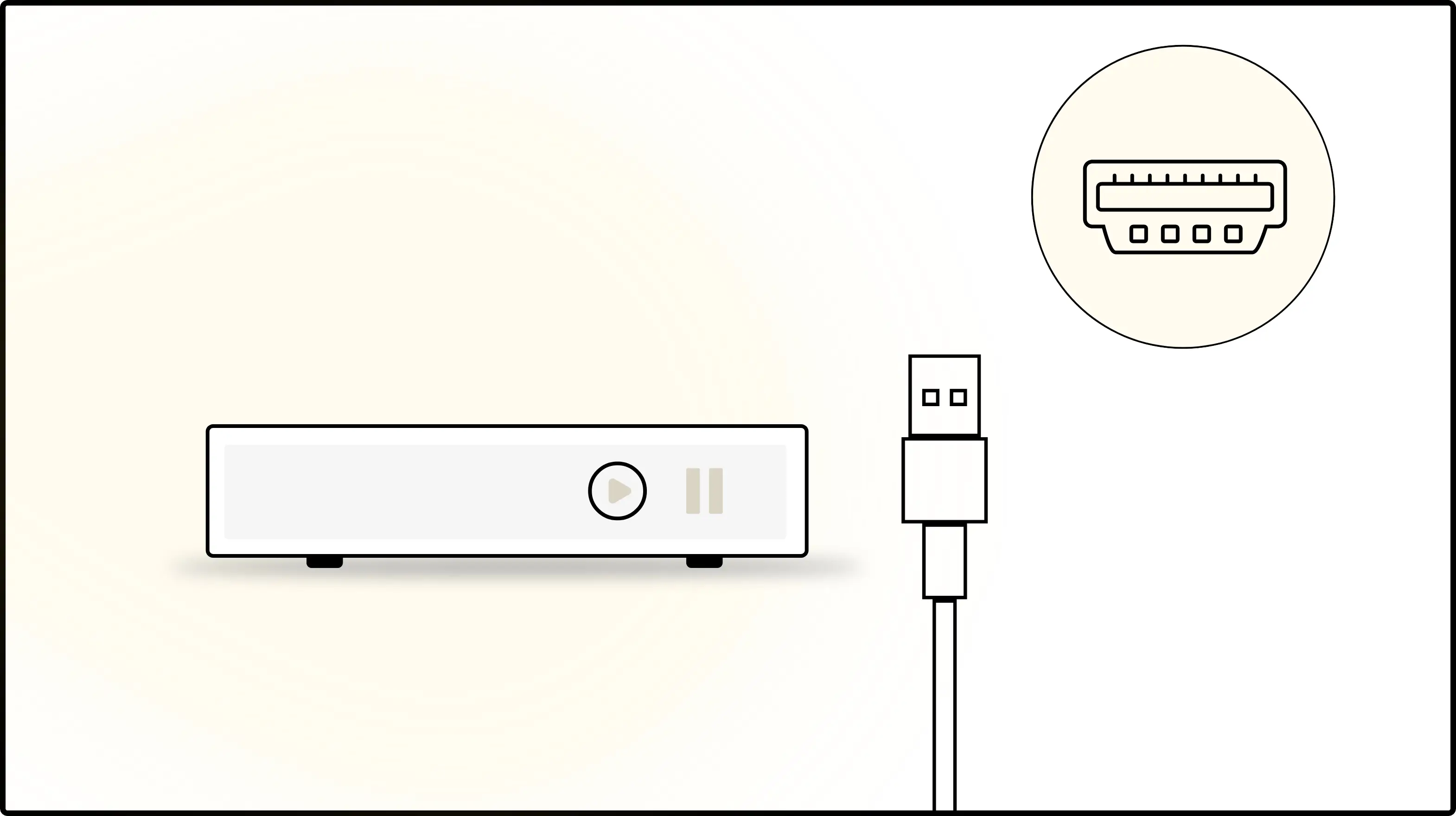 Step: 2
Connect the signage player to your digital display. Next, register your screen with the Pickcel console. If your screen is already registered, move to step 3
Step: 3
Once your HDMI connection is all set, log in to the Pickcel dashboard from your computer.
Step: 4
Find the DTH TV app from the Pickcel App Store and select 'Create App'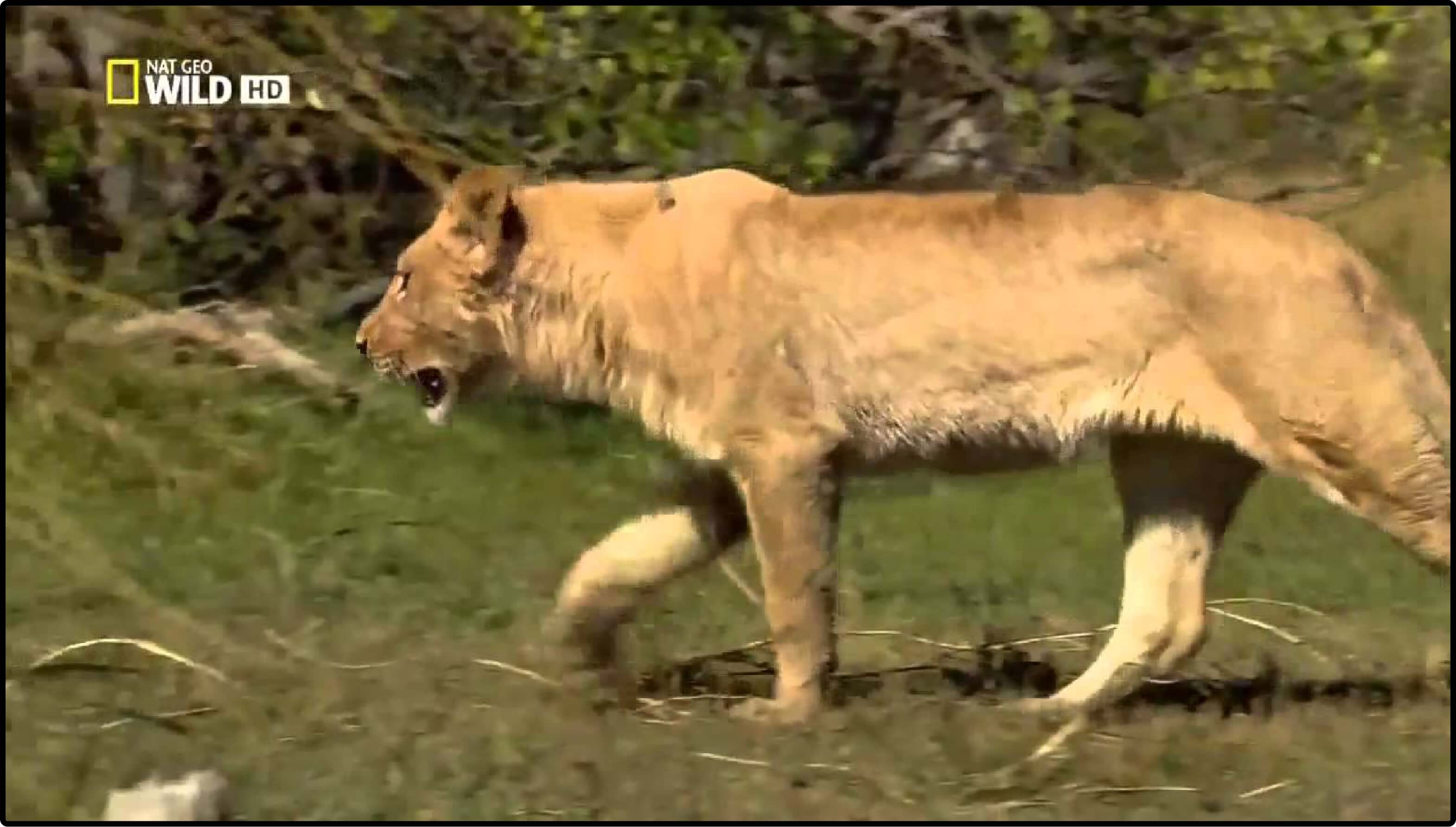 Step: 5
Name your app and click the 'Create App' button to save it in you media
Step: 6
Create a composition (stream only DTH channels on full screen or create a multi-zone layout to play it with other media)
Ready to unlock the Live DTH App for your digital signage?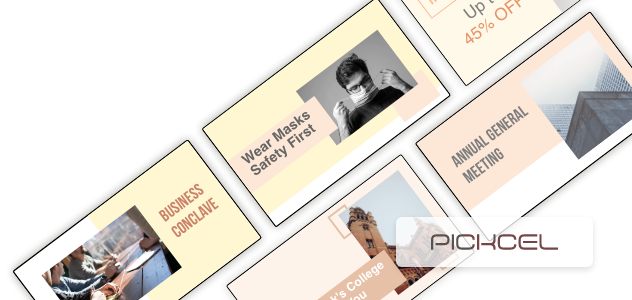 Interesting Use Cases of the Live DTH App
We have listed a few. The sky is the limit for you!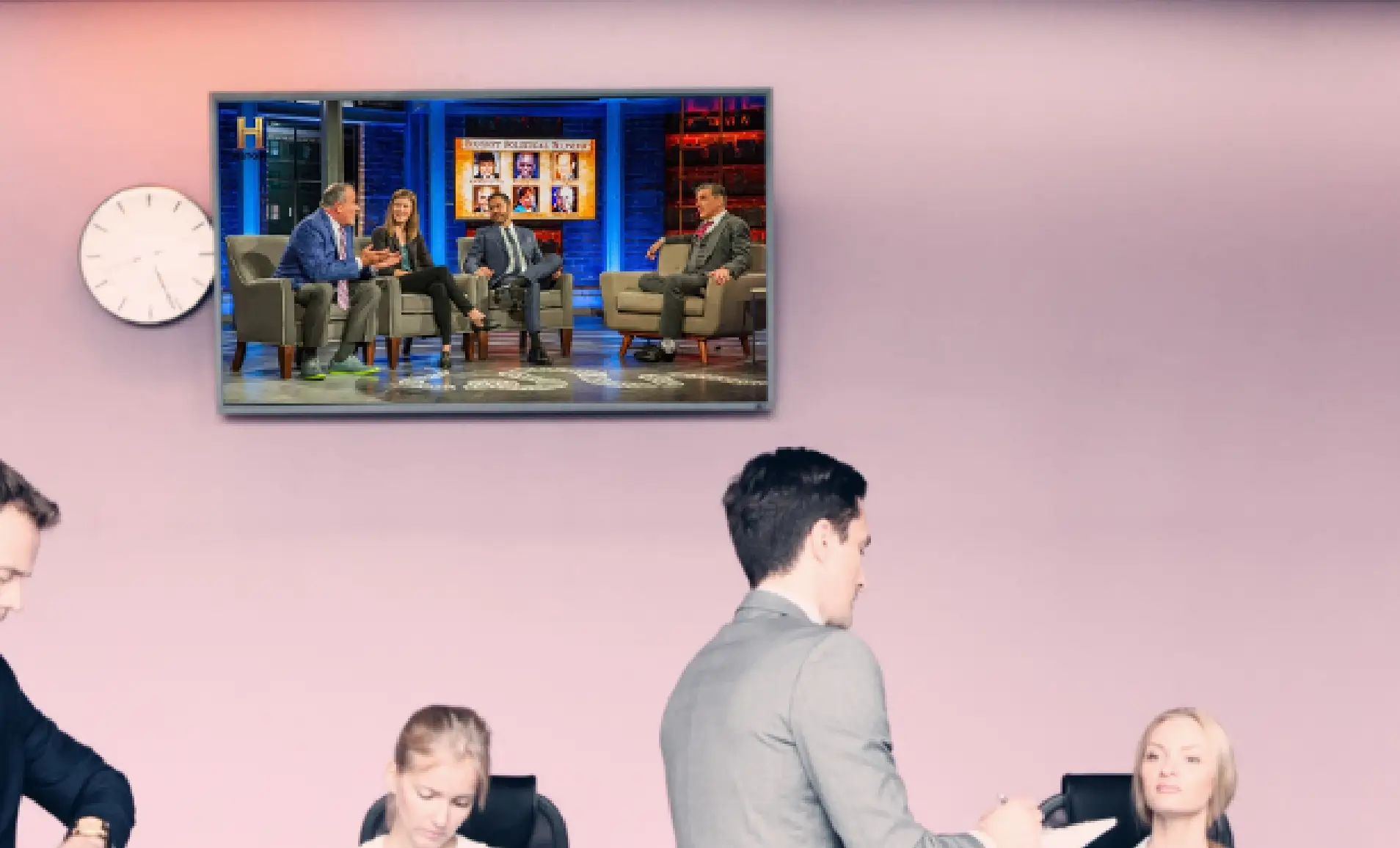 Hotel lobbies
Hotel lobbies are usually boring. Same old check-ins, check-outs, payments and waiting! Playing TV content on your screens means more visitor engagement. Show live news or sports matches on your hotel lobby TVs and see the difference.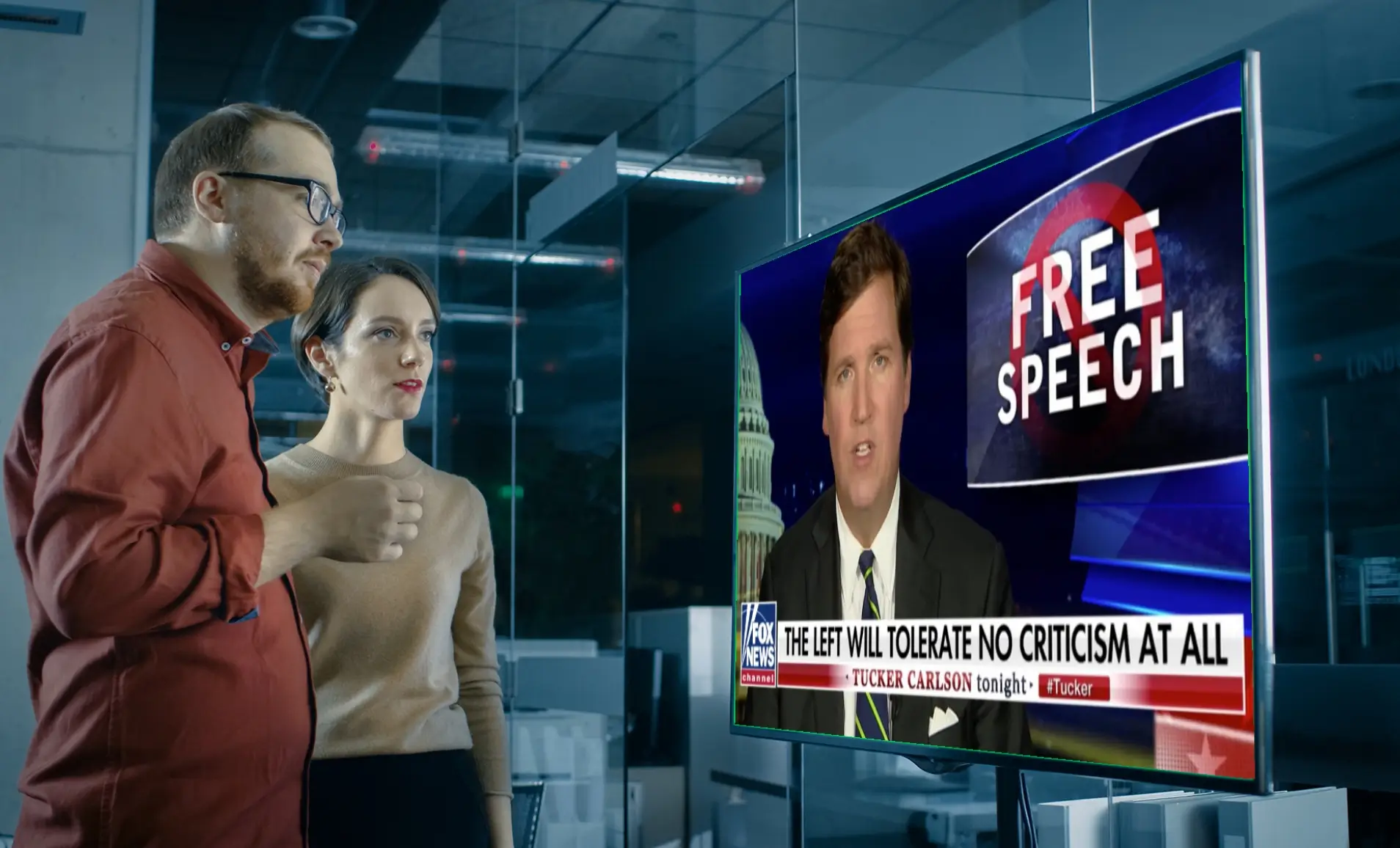 Corporate office
People feel restless at reception and waiting areas. You can surely use a token display system to make waiting bearable. But with Live TV, you'll never run out of content to entertain visitors with. Run channels as per your audience's taste and improve client experience.
Need customized apps? Connect with us.
We are open to all kinds of customization & integration with third-party applications.
More Pickcel Apps to Complement the Live DTH App on your Digital Signage