Discover a seamless digital signage experience with Pickcel, rich in integrations, automation, and customized workflows.
Pickcel empowers you with real-time data display, leveraging the power of Google Sheets, Zapier, API inputs, and much more.
Pickcel is the ideal Yodeck alternative. Try for free.

SOC-2 certification
Ensures your data's utmost protection and only-registered access.
Pickcel go app
Stay connected on the "go"! Update, or remove content using your mobile phone.

Hardware-agnostic feature
Adapts to your system's unique requirements and setup.

On-premise solutions
Self-host content management system on a local server and enjoy complete control.

Private live-streaming application
Integrate Zoom, Microsoft Teams & other tools effortlessly to go live with your sessions.
Best-in-class customizations
Enjoy bespoke CMS features, custom apps & integrations tailored to your business needs.
Trusted by 5500+ customers globally
Want more than what Yodeck offers? Say yes to a hassle-free, customizable alternative
Features
Yodeck
SOC-2 security certification
Audit log
CMS mobile-accessible

On-premise solutions

Pickcel offers both cloud based & on-premise solutions

Rest API integration
Integration with external tools like Zapier
Custom signage application development
4K media support
Signage content templates
Multiple slide options
Emergency real-time content publication
Remote troubleshooting of media players
Role-based access control
Faster content processing time
CMS dashboard navigation
Shows a step-by-step onboarding journey for first-time users. Also has a more straightforward menu structure.
No onboarding journey. The menu is complex to navigate.
Hardware compatibility
Compatible with a wide range of player devices, including Windows, Android, Linux, macOS, Tizen OS, WebOS, and Raspberry Pi OS.
Supports limited devices —Raspberry-Pi-powered Yodeck media player and the beta versions of Android OS, Tizen OS, WebOS, and Windows.
Digital signage analytics
Offers advanced signage analytics and reports,
It does not provide any such enhanced solution.
Advanced industry-specific solutions
Multiple industry-specific solutions like Passenger Information System (PIS), Queue Management, Social Walls, Digital Menu Board & more.
No such solutions are offered.
Media filtering by tags
Offered in all plans, including trials.
Offered only in pro & enterprise plans.
In-built design tool for faster media creation 
Has advanced in-console design tools like Artboard, Canva integrations, and more.
Offers no in-built design tools, only Canva integrations.
Disclaimer: Pickcel is unaffiliated with Yodeck, and this data is purely based on our web research. Yodeck retains its trademark ownership. Users can validate our assertions by testing both products.
Success stories: What makes us the trusted partner for top brands?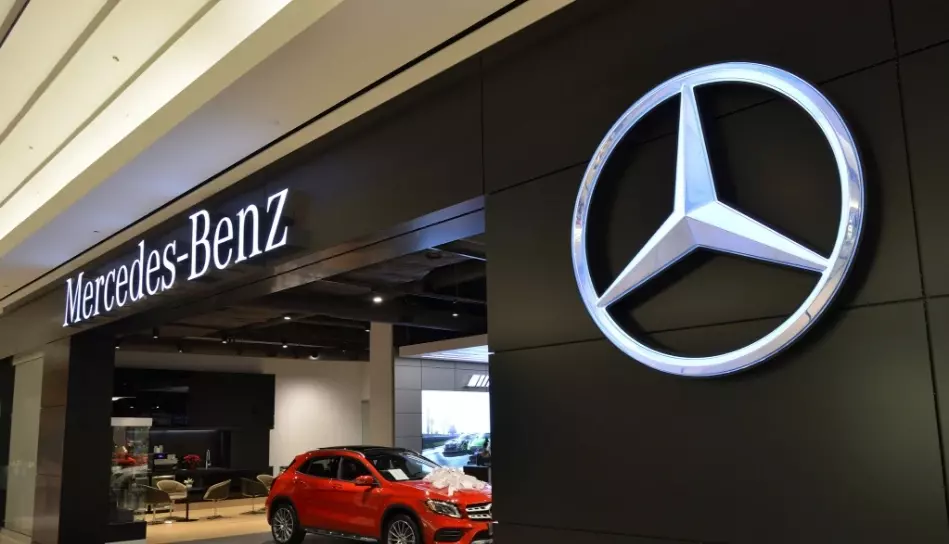 Mercedes Benz 
Mercedes-Benz partnered with Pickcel for on-premise digital signage to enhance internal communication. The global luxury car manufacturer sought to streamline employee news, recognition, and branding messages. Pickcel's software addressed security needs and hardware compatibility, deploying remotely. Benefits included an intuitive user interface, content scheduling, and custom user roles.
Read More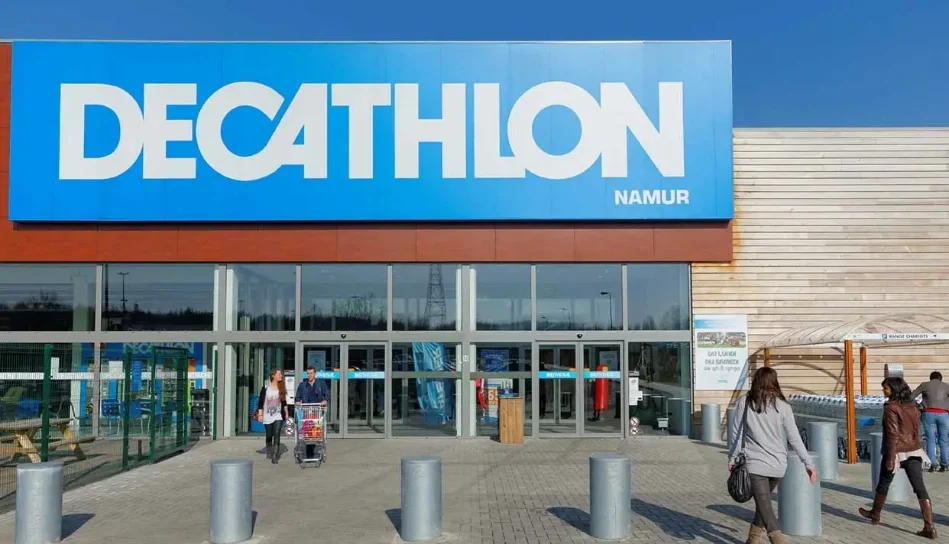 Decathlon
Decathlon, a global sports retailer with €11.4 billion turnover and 2000+ stores, used Pickcel's digital signage software to enhance in-store promotions. Facing the challenge of dynamic communication, they deployed cloud-based displays, empowering store managers to run advertisements and infotainment. The solution led to increased engagement, with benefits including scalability, user-friendly UI, content scheduling, and technical support.
Read More