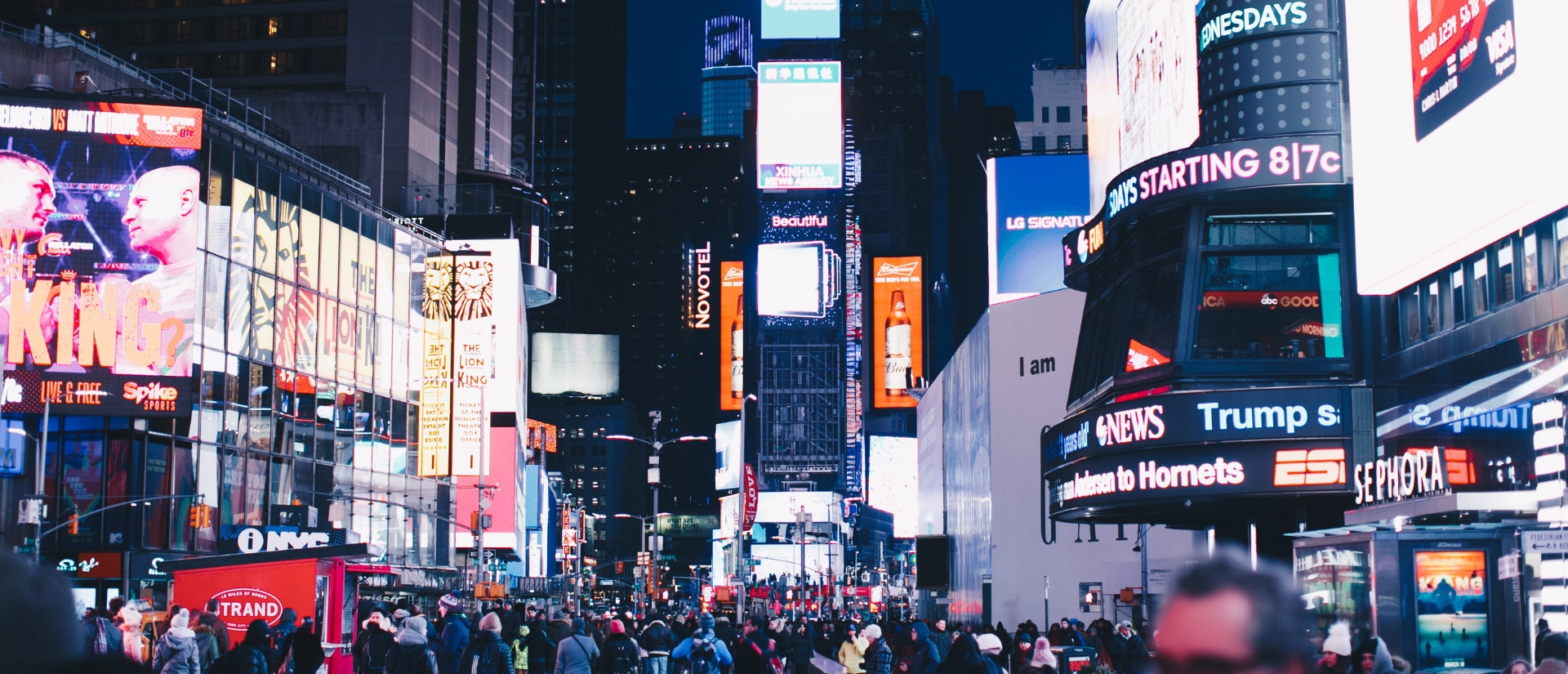 How to Choose the Right Digital Signage Display?
The world is digitally evolving, and you need to embrace these digital potentials to improve efficiency and productivity. Any owner who is aiming for enhanced customer engagement and success will definitely pay heed to the importance of digital signage displays.
What is Digital Signage Display?
Over the years, digital signage has become one of the most used methods of advertising in almost every retail industry. It basically uses digital technologies that can efficiently replace print media. For instance, displaying the food menu on monitors or big LCDs is better than the traditional menu cards as it saves paper and money.
Digital signage display boards are where the information is displayed. It is the recent revolution in the advertising world that almost every industry is utilizing today. It is important to choose the digital signage display device to present your information in the right manner.
Why Does Your Company Need a Digital Signage Display?
Digital signage solutions are widely accepted and lauded in almost every industry. Whether it is the ease of advertising or better reach, everyone is now referring to this digital advertising approach. When it comes to digital signage solutions, the display plays a crucial role.
For instance, if you own a restaurant, you can prefer displaying your menu on LCD screens or small portable screens available to every customer. When you have the right digital signage display, you can save your time, cabling cost and increase the performance of each digital signage solution.
You need to choose an adequate digital signage display device that you can use on different platforms to broadcast different information.
Types Of Digital Signage You Can Use
Digital Posters
Ceiling Mounted Digital Signage
LCD/LED/OLED Monitors
Portable Digital Screens
How To Choose The Ideal Digital Signage Device?
The most crucial decision while including digital signage in your business is to choose the ideal display. There are different types of displays available that work according to your needs. Here are a few factors that you need to consider while picking the right digital signage device:
Types Of Display

Each digital signage display fulfills a certain requirement that makes it ideal. You need to go through the types of displays that are available for your digital signage. LED and LCD screens are the most popular types that people prefer. There are all-in-one smart digital signage displays that are becoming popular due to their versatility. Make sure to filter out digital displays that will work for your needs.

Expected Lifespan

After choosing the digital signage display, you need to focus on the expected life. You cannot invest in something that is not durable as it will only add to your expenses. When you select a screen, check how many hours it can last. For instance, commercial displays are made for 24*7 use, whereas consumer displays may be restricted by time.

Size Matters Always

When we are discussing the important factors, digital signage display size matters a lot. It is important to understand that bigger is not always better. There are a variety of sizes available for display, and you need to choose according to your needs. For instance, small screens are better for kiosks, and larger screens are good for commercial displays of the shop.

Check The Resolution

What's the point of adding a digital display when your customers are not able to comprehend it? That's where the importance of display resolution comes into action. You need to mind the resolution, and it at least has to be 1080p. 4K resolution is the best for high clarity on larger screens. However, it is best to consider your needs and then choose an ideal resolution.

Bezel Is Important

Just like the resolution and size, the bezel is an important criterion. If you go by the trend, smaller bezels are the go-to option. When you get thinner bezels, you can make your content the center of attraction; there will be more space for your content. You can also avoid bezels if you want to go for full-screen resolution.
Why Choose Pickcel?
Digital signage is the next best thing in digital advertising. To get the most of your digital signage solution, you need to invest in the right digital signage display. It is the screen or monitor on which your information will be displayed.
Pickcel can be your ideal partner in digital signage solutions due to its wide range of digital signage software features. You will get better layout and composition, timely scheduling, multi-OS player, monthly reports, asset management, and many such features.
If you have any requirements related to digital signage solutions, connect with Pickcel right away!