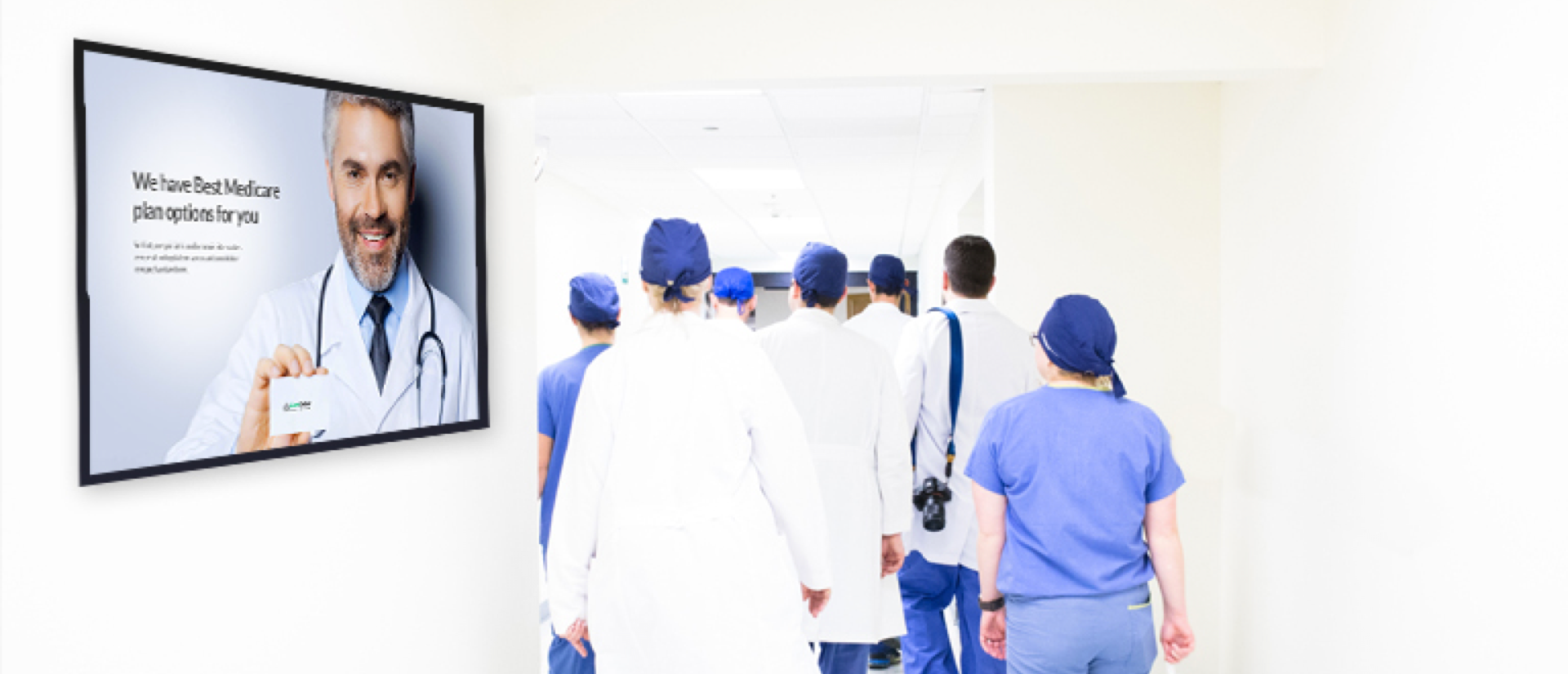 Digital Signage
Healthcare
clinic
health care digital signage
healthcare digital signage
Digital signage is a powerful visual communication tool for businesses to engage their audience. With bright screens and colorful dynamic content, digital signages attract the viewer's attention quicker and easier than any other form of advertising media. While other industries are adopting digital signage to engage their in-premise audience, healthcare is also fast catching up to reap the power of digital signage. It has become an essential part of technology for larger hospitals and multi-specialty clinics.
Read More