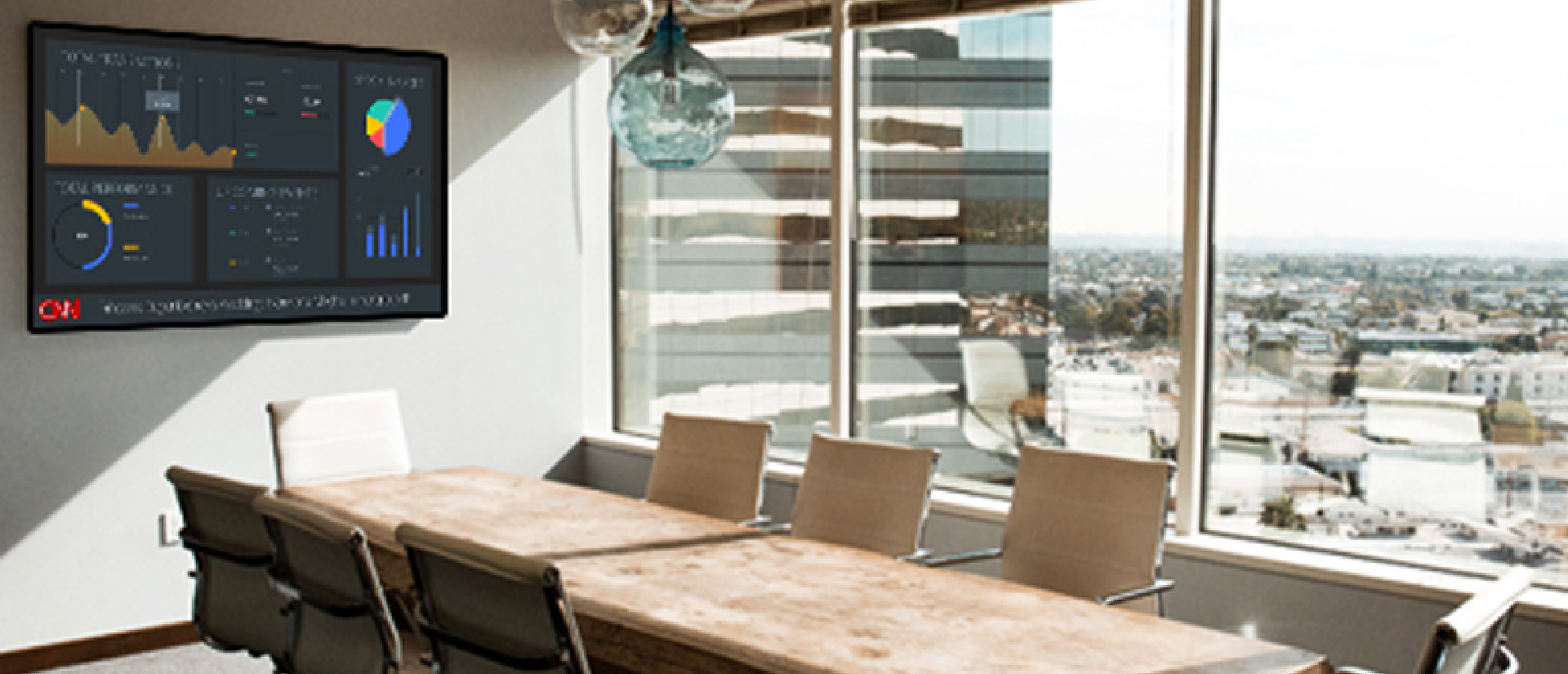 Corporate Communication
what is corporate communications
corporate communications strategies
Digital Signage for Corporate Communications
Digital signage improves the efficiency of corporate communication. It not only provides a highly-visible internal communication channel to share information but also keeps the workforce and customers in-the-know. If you haven't incorporated digital signage for your corporate communication strategies, you are lagging behind in the digital world. Today, organizations have started considering the strategic placement of digital signage screens. From conference rooms to staff cafeterias, break rooms, and other places, digital signages keep the workforce updated and informed and allow the customers to know more about the brand and business.
Read More