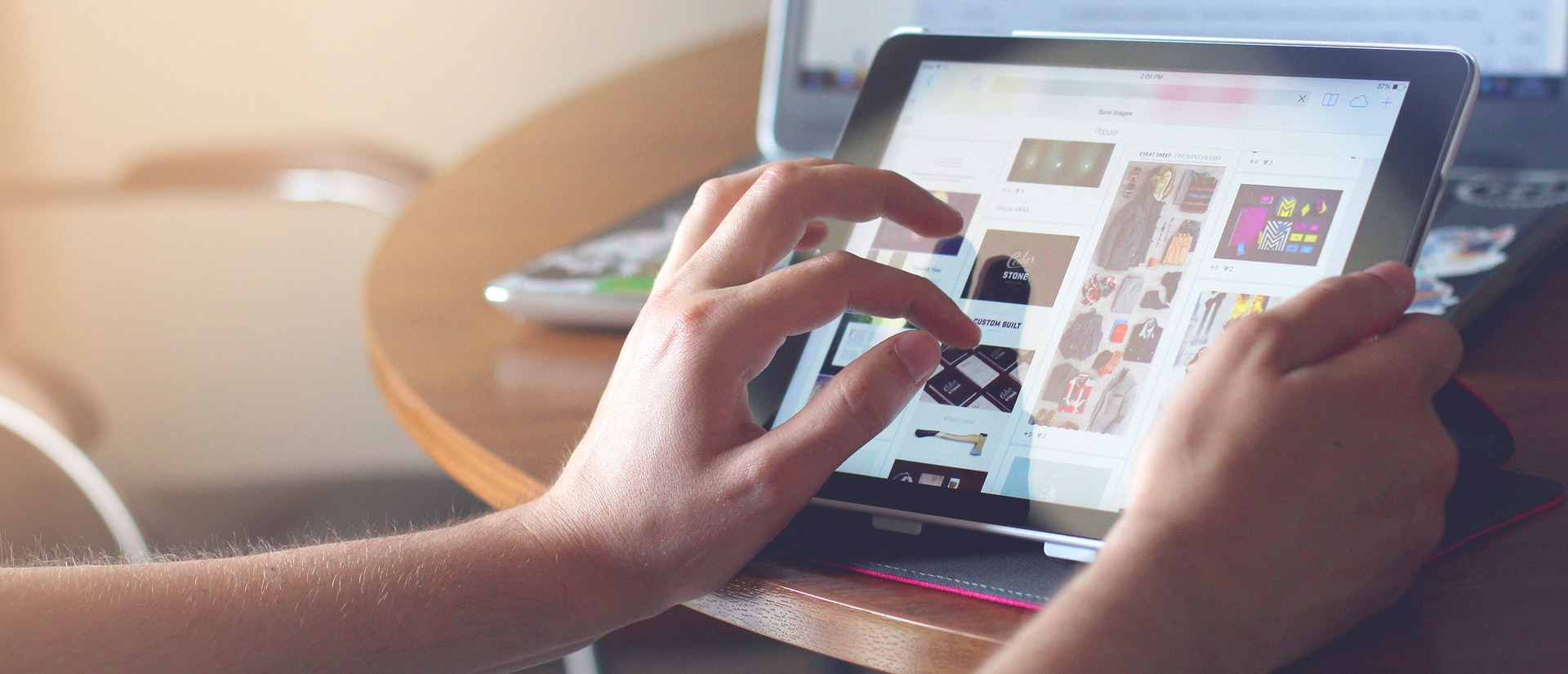 7 Reasons to Use Cloud-Based Digital Signage
Digital signage is the go-to advertisement approach for all industries. Digital signage has better reach, facilitates efficiency, and is much affordable than any other advertising method. However, it is crucial to understand and choose from the available options of digital signage solutions.
You have two prominent options for digital signage that you can consider for your business:
On-premise or premise-based: Here, the content management infrastructure is installed on a hard drive on your machine.

Cloud-based or Software as a Service: In cloud-based digital signage platform, the infrastructure will be stored in an online cloud server and can be managed by anyone with the assigned set of access keys.
Both are viable and effective options for organizations irrespective of their size, structure, and objectives. It depends on you to make a decision.
Pros and Cons of Cloud-Based and On-Premise Digital Signage
To further ease your hassle of selecting the ideal option, we have aligned you with the pros and cons of both cloud-based and on-premise digital signage.
Premise-Based
Before starting to explain any further, it is important for you to understand that premise-based digital signage systems have higher upfront costs. You need to have all the hardware, software, and devices handy with you.
Pros:
Maximum control and management over the deployment and development
Lesser expenses for maintenance throughout
Cons:
Higher expense at the time of purchase and installation
Regular responsibility of software and hardware maintenance and updates.
Cloud-Based
If you are looking to reduce your upfront costs, then a cloud-based digital signage system is the best option for you. In this, all your data will be hosted at a different place, and you don't have to bear the cost of the physical infrastructure for the digital signage solution. Regular maintenance and updates will also become easier with this.
Pros:
Lower upfront costs at all
Easy updates and maintenance
No local IT support required
Easy management right from the installation
Cons:
Higher overall cost
Data integration with firewalls can be difficult
Why Is Cloud Signage System The Best?
It is quite evident that a cloud-based signage system is the best solution compared to a premise-based. It gives you the freedom to access your system remotely without bearing the cost of maintaining it in your location. With a cloud digital signage platform, you can publish your content at different displays from anywhere. You will not be restricted to a geographic location. Also, content management and security will become seamless than ever. All you need to do is choose the best cloud-based digital signage solution.
7 Reasons you Should Be Choosing Cloud-Based Digital Signage
Lower Total Cost Of Purchase:

A cloud-based solution will lower your total cost of purchase. You don't need to buy any hardware or software. Also, you don't have to bear the maintenance and update costs. The biggest bulk of technical upkeeps are managed by the service providers.

Global Access:

Cloud-based digital signage solutions are flexible and easy to use as anyone with a designated set of access keys can log-in to the dashboard from absolutely anywhere. This significantly reduces the inconveniences of being physically present at the site of the system.

No Risk of Loss or Damage or Piracy:

Data stored in cloud has high security from loss from physical damage and can be easily recovered. In a cloud infrastructure, both the actual data and its back ups are also protected from malware as the service providers store them offsite in encrypted form.

Automatic Software Update:

As mentioned earlier, you don't have to invest in updates and maintenance. A cloud-based digital signage system can automatically update its system. It will get updated to the latest version whenever required.

Scalability:

Cloud infrastructure has the biggest advantage of exceptionally large storage capacity. Therefore, cloud-based digital signage solutions can be scaled up or down at any time, based on the needs of the business. This takes much less time and effort than scaling an on-premise infrastructure.

Greater Scope of Collaboration:

Owing to its physical inexistence, a cloud-based solution allows better field for collaboration. Better collaboration is also possible because files stored in the cloud are easily transferable across devices like mobile phones, tablets, laptops, etc.

Round The Clock Customer Support:

There is no local IT support, but when you engage with the best cloud-based digital signage solution provider, you will get customer support to tackle all your issues.
Pickcel – The Best Cloud-based Digital Signage Software Solution
Pickcel is one of the best cloud-based digital signage platforms that gives you a great way to publish and manage your content. You will get an abundance of features, including multi-OS player, layout and compositions, display management, asset management, scheduling, user management, and more. Connect with us to get started with your cloud-based digital signage journey.